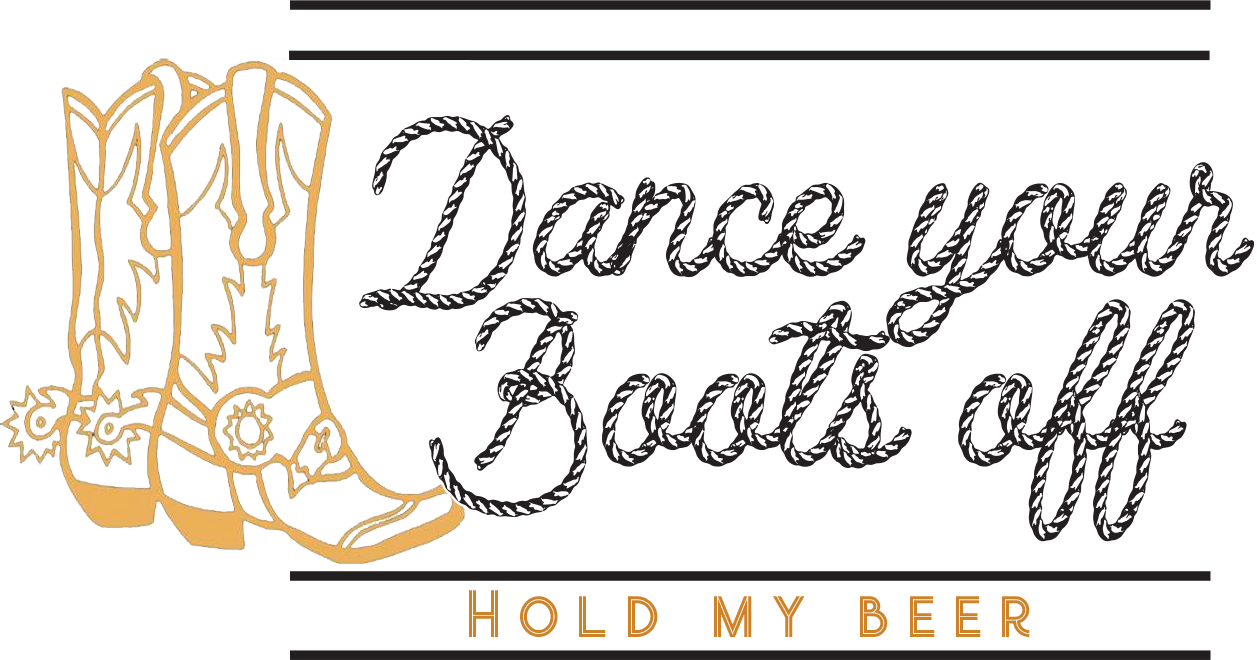 Bringing Line and Partner Dancing to Western Washington County, Oregon.!

High energy line dance instructor for beginner, intermediate and advanced dancers including individual and choreographed partner (progressive) dances.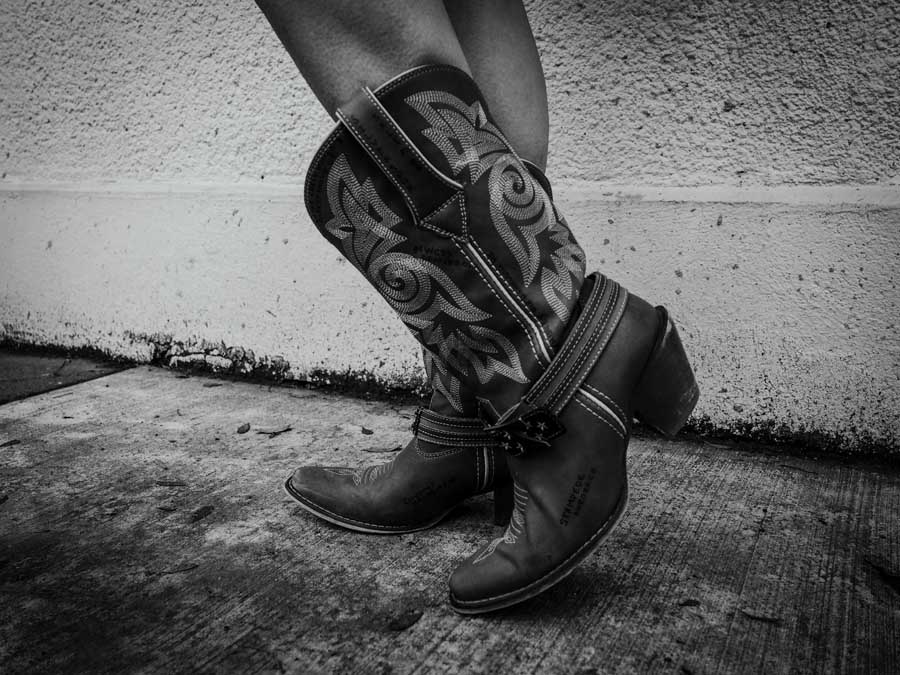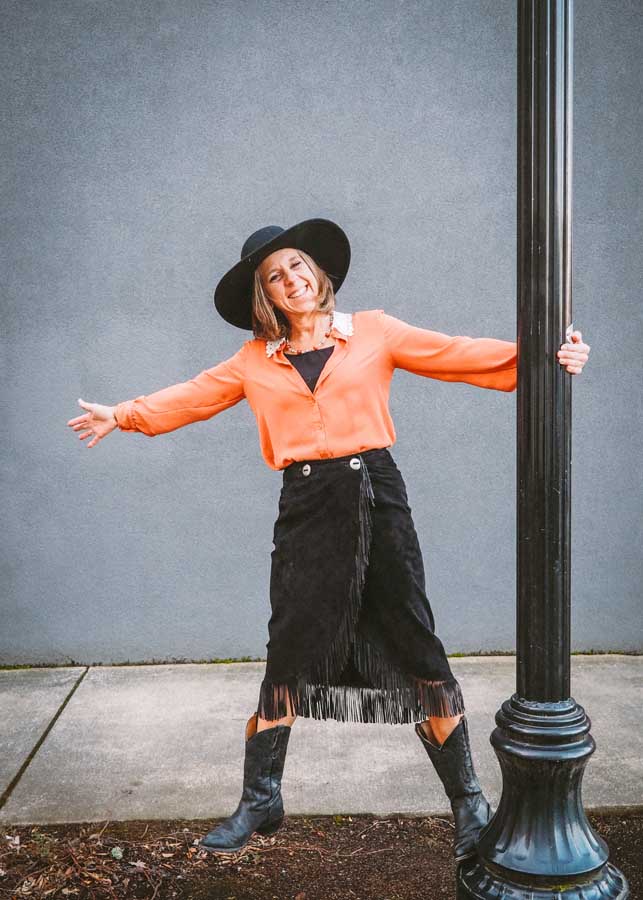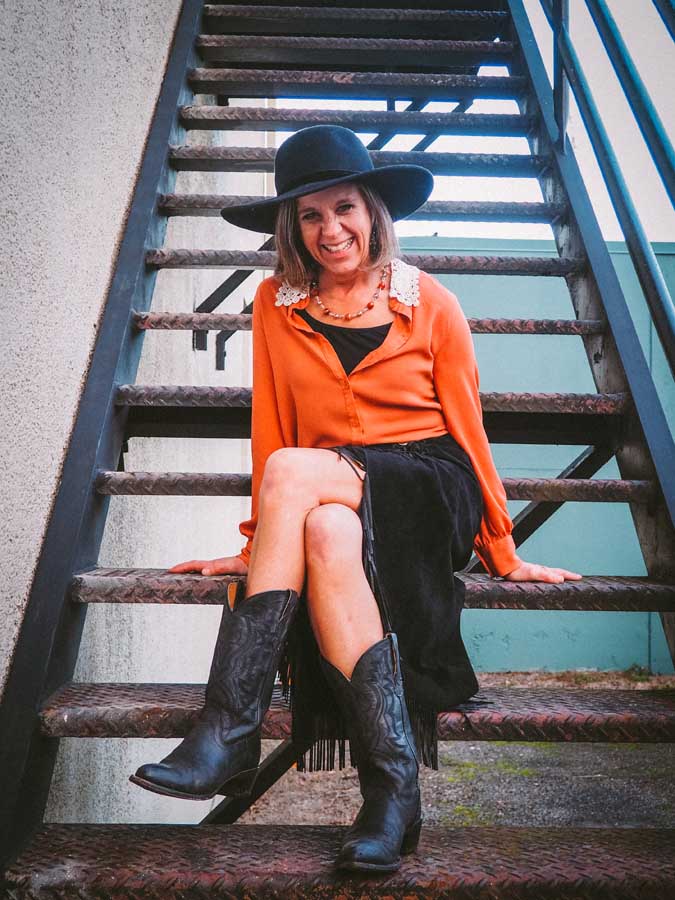 I took my first jazz dance class my sophomore year of college, continued to take jazz lessons after college and was in a Jazz dance company for the following 10 years. During that time, I began line dancing until 2000. That's when the babies started happening and the only dancing I did for the next 20 years was in the living room with Barney The Purple Dinosaur and The Wiggles and 4 "littles". In March of 2020, (we all know what was happening then), I learned a few line dances from you tube and as soon as things opened up again, I started line dancing again. In Oct of 2022, I began teaching weekly lessons downtown Hillsboro at various venues.  January of 2023, I was selected, along with 12 other people, to be on a Showcase Dance Team at the Nomads Winter National Country Dance Convention in Denver CO for Feb 2023. Please check my calendar and event pages for current locations for lessons. 
I teach line dances and choreographed progressive (partner) dances. Focusing on Western Washington County, (Hillsboro, Forest Grove, Gaston, Gales Creek, Banks and North Plains), I can be hired for private parties, community and school events, team building, and corporate events.
"Shirley is an awesome dance instructor. She has great energy and makes it really fun"
Renee Schwartz
"We had the pleasure of hosting Line Dancing Classes by Shirley Rossetti out here at our Winery Barn and she was a delight! Fun, energetic and engaging. We had such great feedback from our guests and everyone keeps asking when we can do another Line Dance Series!"
Linda Green, Owner
Carpenter Creek Winery.
"Shirley is an exceptional dance instructor with the patience of a monk. She uses simple and easy instructions to communicate the steps. Her energy is brilliant! Did you know you can line dance to almost any kind of music? Thanks to Shirley, we know that now! We love having Shirley as our line dancing instructor and we heartily recommend her to anybody who wishes to learn to scoot their boots!"
Jamie Goin
Diversity Cafe Forest Grove OR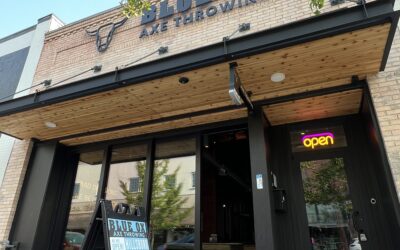 Blue Ox Axe Throwing
264 East Main
Hillsboro
Tuesday December 5th
7-9pm
$5 per person
All ages
All dance levels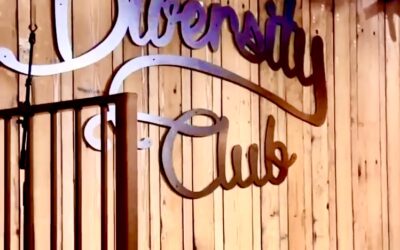 Diversity Cafe
Forest Grove
Wednesday December 6th
7-9pm
$5 per person
All Ages
All dance levels
Oregon Airsoft Arena
1600 NE 25th Ave Suite E
Thursday Dec 7th
7-9pm
$5 per person
All ages
All dance levels